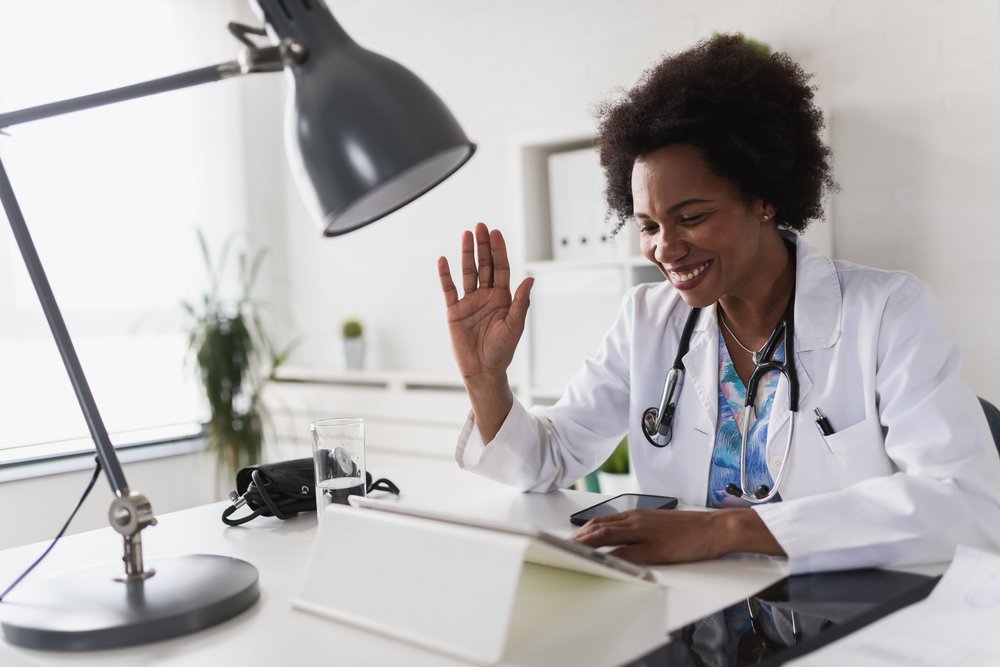 The terms "family medicine" and "primary care" are often used interchangeably, but there is actually a significant difference between the two. Here are important differences to know between family medicine and primary care.
Family Medicine
Family medicine doctors are specialists in family health care and provide comprehensive, continuing, and preventive medical services for the entire family. These doctors can provide care for all ages from infants to seniors and treat a wide range of conditions, including mental health and lifestyle issues. Many family medicine doctors have additional training in specific areas such as sports medicine or geriatrics but typically are trained to meet the basic needs of either children or adults rather than chronic diseases or severe health issues. Family physicians can be extremely helpful for families as they can address adult medicine and health problems as well as children.
Primary Care
While primary care is a medical specialty that also provides general care to people of all ages, there are many more medical professions that classify as primary care physicians, such as nurse practitioners, internal medicine physicians, or physician assistants. Primary care physicians typically handle common health problems and provide continuous healthcare for patients. In addition, primary care doctors may coordinate services with specialists if needed. Primary care physicians can also provide preventive healthcare including annual physicals, vaccinations, screenings, and education about healthy lifestyle choices.
When To See A Family Doctor
You should visit your family doctor when you have a minor illness, injury, or concern about your overall health. They are also the best person to see when you need preventive care such as annual physicals and vaccinations. Visiting your family practitioner should be the first step you take to address any medical issues or health concerns you may have. If you have a family history of certain medical conditions, it is important to discuss this with your family doctor as they can provide advice and help monitor for any potential signs of disease.
When To See A Primary Care Physician
A visit should be made to your primary care physician when you have a more serious or chronic health condition that requires specialized care such as heart disease, high blood pressure, or high cholesterol. Primary care doctors are often involved in coordinating services with specialists, helping manage complex medical issues, and providing referrals for additional tests or treatments. They may also help you develop a plan to address any long-term health concerns such as obesity or diabetes.
If your medical problems are beyond their field of training, they will most likely refer you to a specialist or emergency care.
What Training Does A Family Doctor Have?
Family practitioners typically complete three or more years of additional training after their four years of medical school and must be board-certified to practice. This additional training focuses on family medicine, preventive care, chronic care management, and developing long-term relationships with patients and their families. Many family care doctors dedicate time to specializing in specific healthcare skills such as sports medicine and geriatrics, women's health, or newborn care.
What Training Does A Primary Care Physician Have?
Primary care physicians may have a shorter residency program than family physicians since they are not required to specialize in a particular area such as family medicine. Generally, primary care doctors will need to obtain certification that demonstrates competency in the field of primary care which will vary based on the specialty they practice (e.g., internal medicine or pediatrics). In addition to completing residency programs, many primary care physicians continue their education through continuing Medical Education (CME) courses and conferences.
Reasons To Choose A Family Medicine Physician
You want a doctor who has an understanding or knowledge of your entire family's medical history.
You need care for all members of your family.
You need preventive health services.
You want a long-term relationship with your doctor.
Reasons To Choose A Primary Care Physician
You or a family member has a chronic disease.
You need someone to visit on a need basis.
You are looking for basic medical care.
You may need a specialist referral down the road.
While both family medicine physicians and primary care doctors can help aid in the care of your or your loved ones, it is important to weigh your options according to which professional can best help aid in the care of your and your family. If you are interested in family medicine, contact or experts at PT Family Medicine or schedule an appointment today.