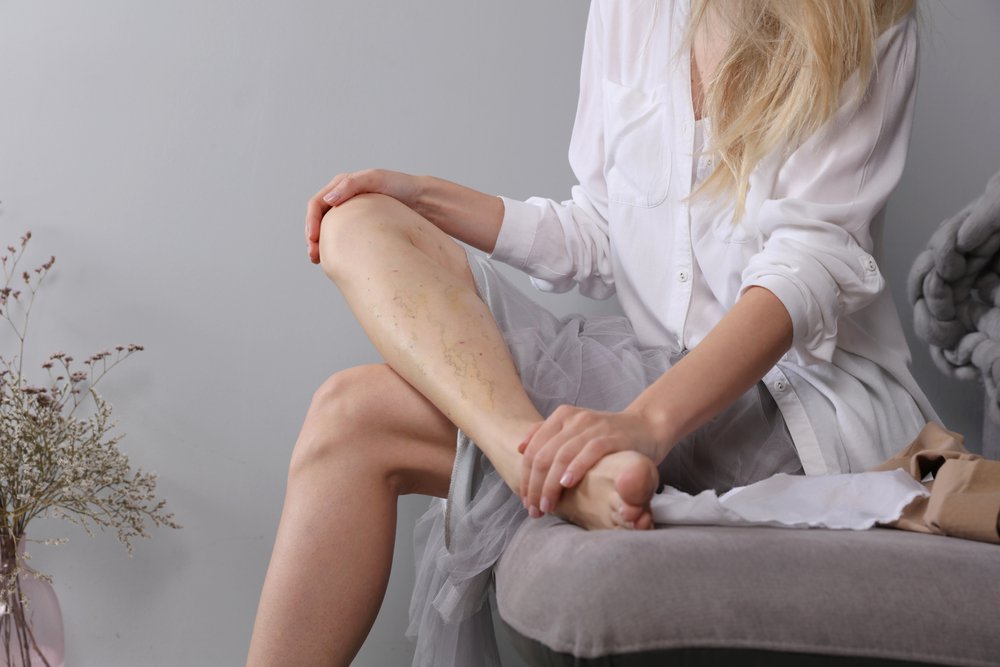 Primary care is an essential part of healthcare, and it plays a vital role in the health of individuals. Whether it's a family doctor or primary care physician, having access to a quality provider can mean the difference between living a healthy life or struggling with health issues.
Here is why your primary care provider matters to your health.
What Is Primary Care?
Primary care is a type of healthcare that focuses on preventive and general medical services for individuals and families. Primary care encompasses a range of services including routine health screenings, vaccinations, physical exams, and lifestyle advice. It is typically provided by a primary care physician (PCP), who is responsible for monitoring an individual's health and providing medical advice as needed. The PCP acts as the individual's advocate in helping them to make informed decisions about their healthcare.
In addition to this basic care, primary care physicians may also provide more specialized services such as mental health therapy, chronic disease management, nutrition counseling, and women's health services. By having access to quality primary care, individuals are able to take control of their own healthcare needs and ensure they receive the best possible treatment.
A Primary Care Provider Can Provide Through All Stages of Life
Having access to a quality primary care provider is one of the most important aspects of maintaining good health throughout all stages of life. From routine check-ups to complex medical issues, your primary care provider can be there for you every step of the way. They will work with you on understanding your family medical history and developing a plan to keep you healthy and active no matter what stage of life you are in. During childhood and adolescence, they can provide expert guidance on everything from nutrition to physical activity, while also administering regular vaccines and screenings.
As adults, they can help diagnose illnesses, develop treatment plans, and manage chronic conditions like diabetes or high blood pressure. As we age, our primary care provider can help us navigate the more intricate issues associated with aging, such as osteoporosis, arthritis, falls prevention and incontinence management. No matter what age or stage you are in your life cycle, having a good primary care provider by your side will be integral to staying healthy and living a long life.
They Provide Preventative Care
Primary care providers play a critical role in providing preventative care to keep individuals and families healthy. Through regular check-ups and screenings, your primary care physician can work with you on identifying potential health risks and developing a plan to manage them before they become long-term issues. Preventative care includes everything from routine physicals, vision and hearing tests, vaccinations and health screenings to nutrition counseling, lifestyle advice and mental health management.
It is also important that specialized services are included in preventative care as needed, such as women's health screening, chronic disease management and preventive dental services. By working with you to create an individualized preventative care plan, your primary care provider can help to keep you healthy throughout all stages of life by identifying potential problems early on so that they can be addressed quickly and effectively.
They Are Aware Of Your Medical History
Primary care providers are important because they are familiar with your medical history, which gives them the ability to deliver a more accurate diagnosis. Your primary care doctor is there for you from the start, tracking everything from vaccinations and screenings to chronic conditions and advanced treatments. They have an in-depth knowledge of your medical history that allows them to make informed decisions on any comprehensive health plan for you. This familiarity also allows them to recognize changes in your body or behavior that could indicate a new issue, so they can intervene quickly and effectively if needed.
Having one primary care provider that knows you over time is key to keeping yourself healthy throughout life, as they will be able to recognize potential issues before they become a major problem and provide personalized treatment plans tailored to your individual medical needs.
Primary Care Providers Aid In Day-To-Day Needs
Primary care providers are invaluable for addressing everyday health concerns. From a sinus infection or the flu, to advice for quitting smoking or digestive issues, your primary care provider can offer assistance with a range of conditions. They can also provide advice on healthy lifestyle choices such as diet and exercise, stress management and preventive screenings. Your primary care doctor is there to assess you and make sure that any health problems are addressed so they don't become larger issues in the future.
By having one provider that knows your medical history and current circumstances, they can offer you comprehensive care tailored to your unique needs. Primary care providers are essential in helping you maintain optimal health through prevention, diagnosis and treatment to help you stay healthy and maintain optimal wellbeing.
If you are interested in learning more about primary care or are searching for a primary care provider, contact our team of highly-skilled physicians at PT Family Medicine for personalized care or schedule a free appointment directly from our website today.